Find out what your personal assistant can do for you

if you are a freelancer, a small business owner or self-employed, you might need the support of a real call center assistant.
Our Personal Assistant service will provide you with an actual, competent and qualified assistant, providing your telephone availability and handling all of your secretarial activities: agenda management, information research, translations and documents management.
Incoming calls and fax management
Outgoing calls management
Contacts management
Data Entry
Translation from and to 5 languages
Findall
10 advantages of Personal Assistant
quick and easy service you can manage through your own devices
costs reduction on staff
less work for you, more efficiency
lower risk of business contacts loss, constant availability
pay-per-use, you use it when you need it and pay only when you use it
real voice mail service
one month trial with no fees
no minimum contract and no activation costs
no contract automatic renewal
once you run out of the purchased credit, the service is interrupted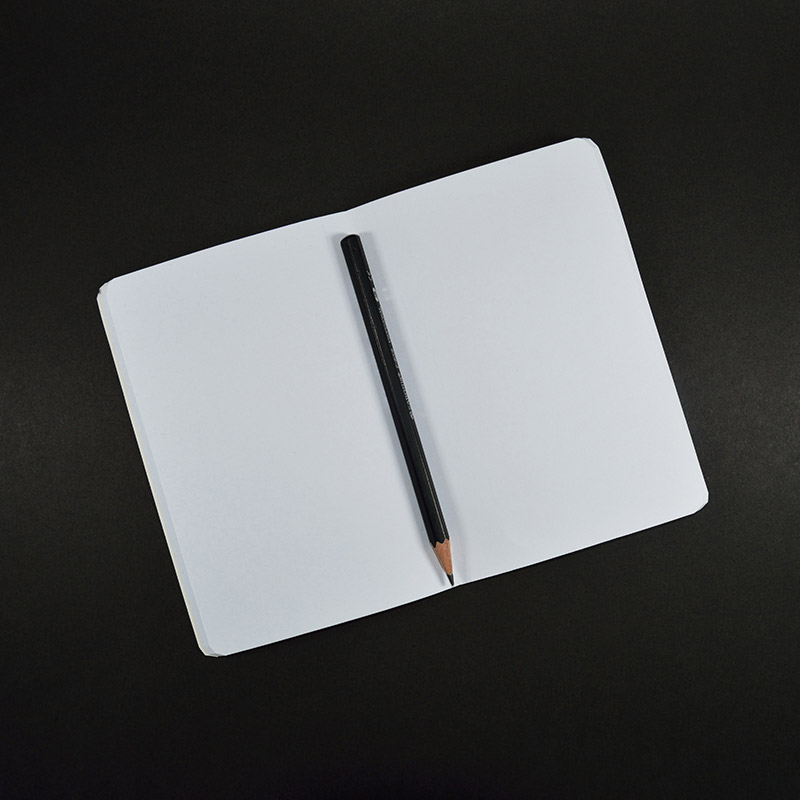 Pay-per-use Service
Our Personal Assistant service offers you a pay-per-use mode: you pay a tariff in advance and you use the service until you run out of it.
You can use all Personal Assistant features with this mode, either one or more. And you will only pay what you use from time to time.
Personal Assistant will notify you through a sms or an e-mail when you will be left only with 20% of the prepaid tariff, so that you can decide whether to reactivate the service. There is no automatic renewal, no minimum contract for any of the service feature.
You can either activate or suspend any feature anytime. You just have to send a sms, an email or a message through our  site to communicate it.
 PayPal payment. You can pay by any credit card or bank transfer.
Options for Professionals: