Thanks to partnerships with specialized Companies and Professionals, Spazi Esclusivi can support you in organizing meetings and events,. We offer organization services, communication support, creation and management of literature, creation of audio and video supports, catering services.


Basics to keep in mind
Is it your first time in organizing events or meetings? No time to keep up with the whole process? We can support you throughout the whole process, from concept to actual development:
who is your target?
what are your minumum and maximum goals?
which tools are we using in the invitation process to achieve the objectives?
support in presentation creation
tips for public speaking and personal introduction
support technologies for your presentation
Audio and Video services
catering service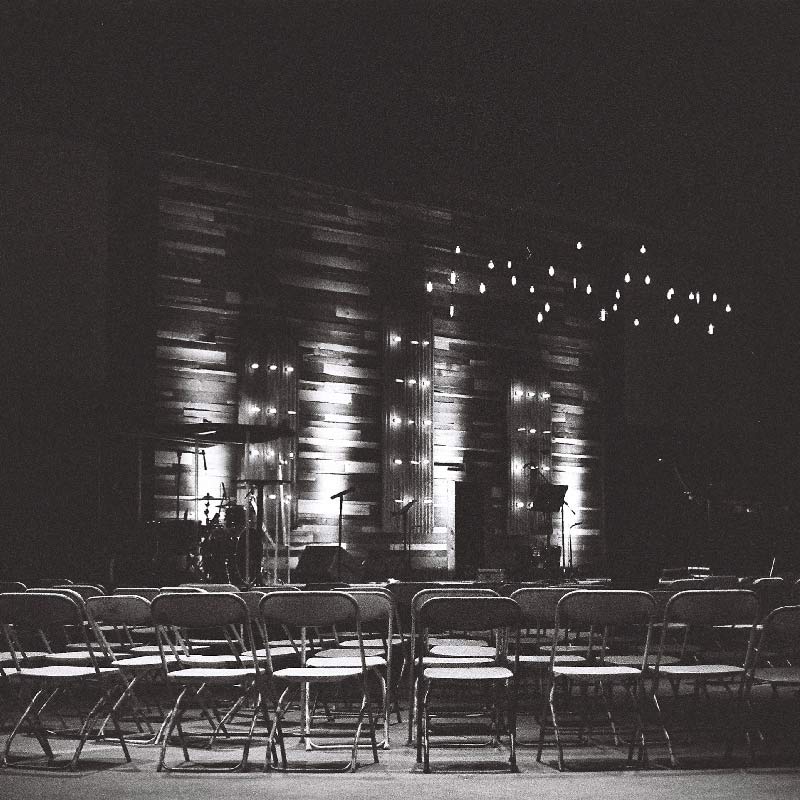 Invitation process support service
If you need help with the invitation process, Spazi Esclusivi can provide following services
List of contacts or database creation according to the chosen target
phonecalls to collect contacts
handling of invitations (paper mailing, e-mailing or certifiied email invitations)
creation and management of DEM's, including, opening and reading reports
phonecalls to verify and confirm participation
Support for you Presentation
If you need support in  planning and realizating  your presentation? We can help out you. Regardless of the platform you wnat to use (Power Point, Flash, Video, Slide, etc), some basic elements must be taken into consideration:
define the goal: do I want to inform, convince or reassure?
participants: how many are there? the group is homogeneous or not (Customers and Prospects) in the same presentation;
language: which, how to use it and what are the key steps?
contents: how to develop the text, the lineup, the contents?
support material: what is the most suitable media?
Technology can improve your presentations
The effectiveness of a presentation depends on whether you want to make your events even more engaging and interactive. Spazi Esclusivi provides you with the best of the audio/ visual media on the market such as:
multimedia personal computer with remote control to manage the presentation and playing videos
video projectors with different resolutions and brightness
52-inch Sony Full HD LCD TV;
pre-amplified audio system;
DVD player, PAL and Blue Ray format.
Video and photoshoots
If you want a record of your events, we can provide you with the following services:
video shooting and editing;
photoshoot;
conversion of recorded material into a CD or DVD

Catering and Banqueting services
With the help of our partners we provide:
welcome coffee
Appetizers
Business Lunch/Dinners